Get in touch
Want to get in touch? We'd love to hear from you. Here's how you can reach us…

Email Us
Sometimes you don't have the time for a call. Don't worry, we're here for you.
sales@stunningwebdesigns.com
Submit An Enquiry
Give us your details & we will contact your with a quote!
FAQs
Frequently Asked Questions

Delivery
Can I get urgent orders?
Speak to us about your urgent deadline and we will take on the project with the promise of delivering by your set deadline. We can get a website ready in as little as 3 working days!

Payment
Do I have to pay same day?
We would love to get started with your project on the same day, but all our quotes are valid for up to 5 working days giving you plenty of time to decide.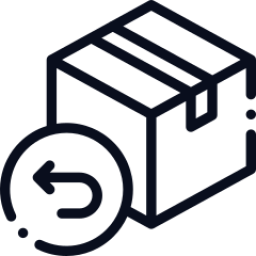 Refunds
What if I am not happy with my design?
We will make unlimited revisions to make sure the design is exactly as you asked from us. If we are unable to deliver upon your requirements, we will give you a refund – no questions asked!